The Chestnut Ridge Typewriter Museum
Page 10.
Copyright September 2004

Click on any image to enlarge.

Munson 1, 2 and 3 Typewriters



The Munson is the predecessor to the Chicago. The first model features a wide open mechanism. sn 1896. Perhaps 5,000 produced. Circa 1900.

The second model is enclosed, has a nickle top plate and copper nameplate. sn 7877. Perhaps 3,000 produced. Circa 1901.

The third model also has a nickle top plate and decal with name. It is very similar to the first Chicago. sn 10287. Perhaps 1,000 produced. Circa 1901.

The Chicago Typewriter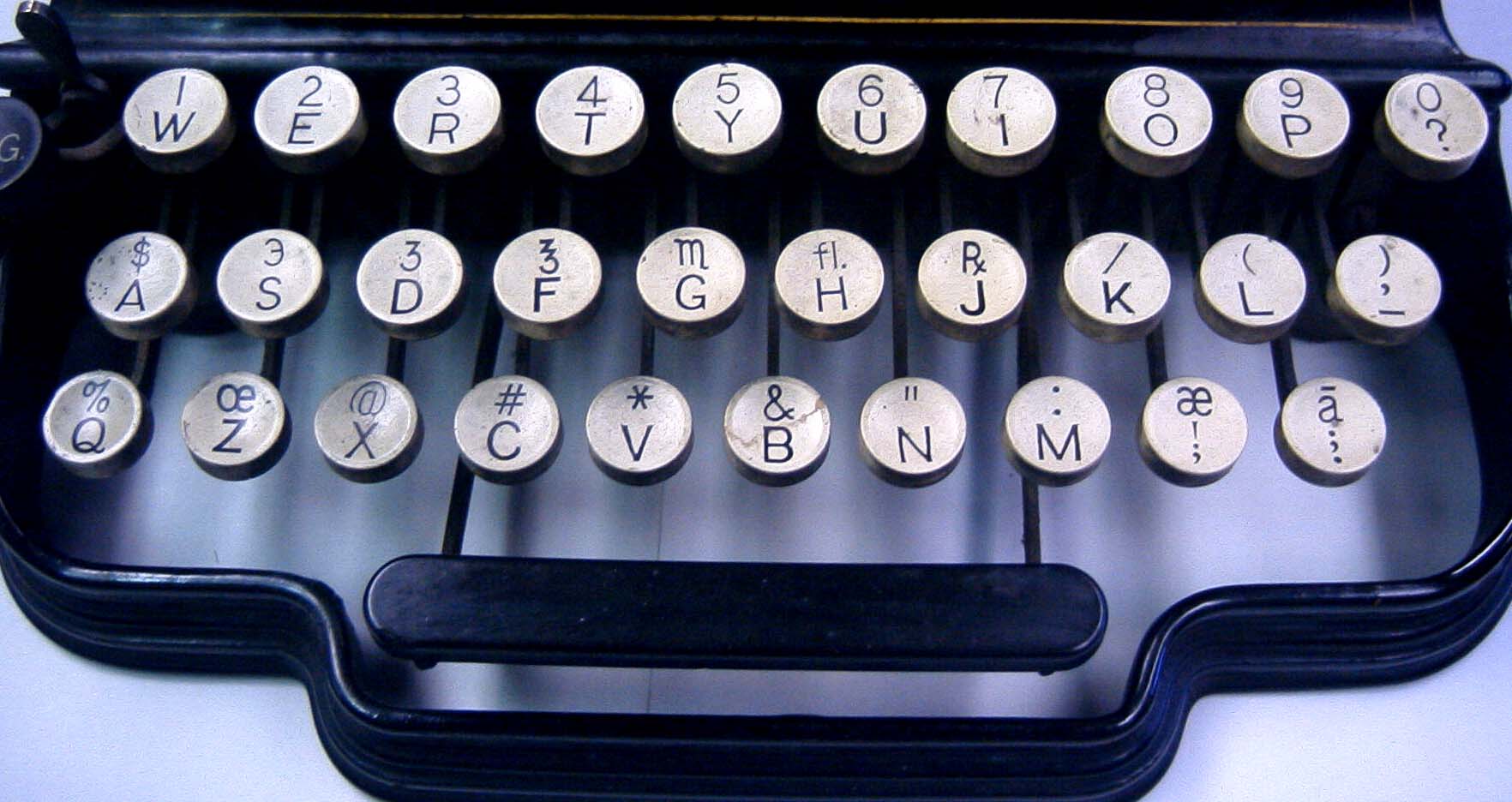 This Chicago has an unusual pharmaceutical keyboard.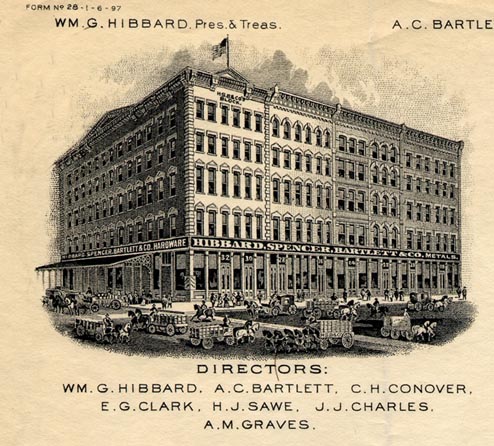 The Conover was marketed by Hibbard, Spencer, Bartlett & Co. They were hardware specialists in Chicago selling guns, knives, etc.
The name Conover comes from a member of the board of directors as seen on this 1897 letterhead. No motor vehicles in this beautiful illustration!!!